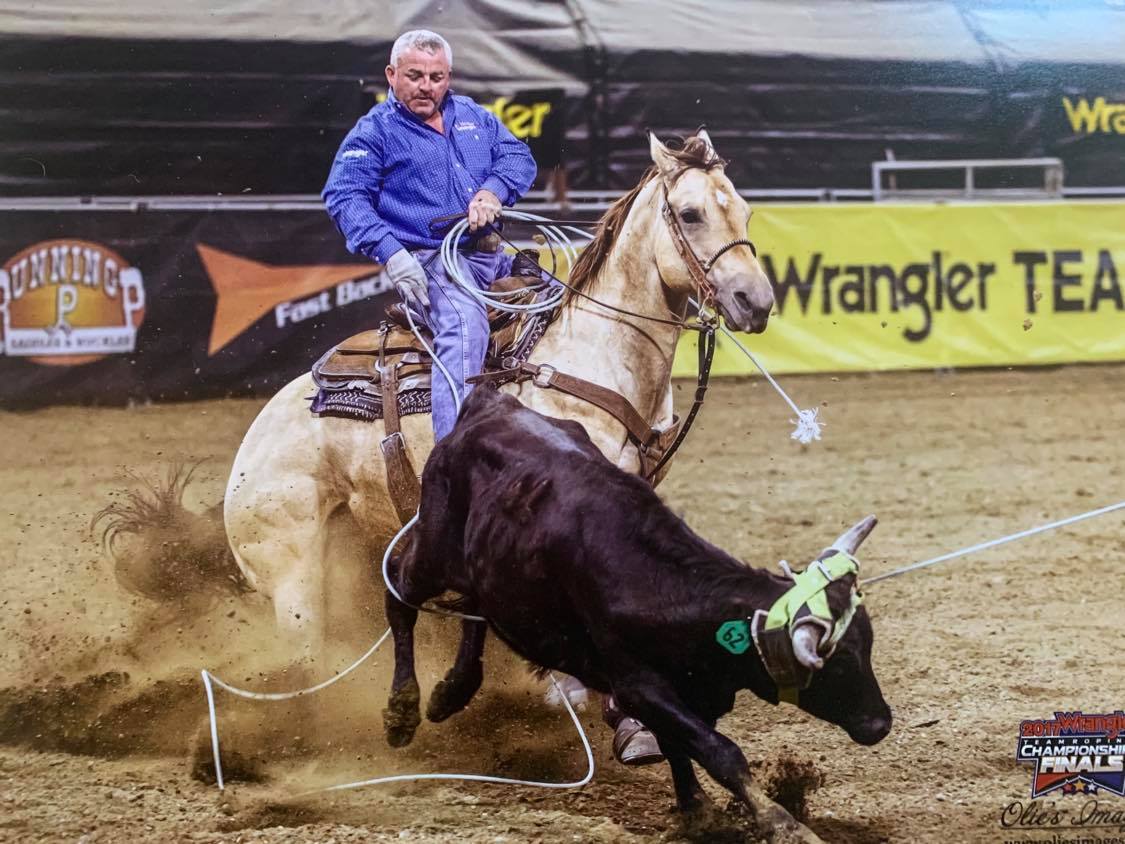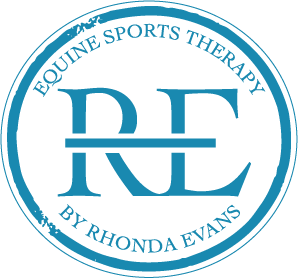 At Top Performance Equine Sports Therapy Certification School the participant attends a four day training program, acquiring a certification of completion, enabling the student to begin their own business as a Certified Equine Sports Massage Therapist.
During your training program you will learn the following:
How to flip-flop the people therapy over to the horses
Anatomy & Physiology
Hands on approach to safe and natural horsemanship
Hands-on-Healing
Deep Tissue-including compression, direct pressure, percussion and palpation
Trigger Point Release
Cross Fiber Muscle Tissue
Tendon Work
Stretches
Equine sports therapy is a valuable component in any equine athlete's training program.  Sports therapy helps promote wellness within the horse.  Top Performance prides itself in giving the students a complete understanding of equine sports therapy in both theory and hands on application, in an enjoyable and supportive learning environment.
The program emphasizes evaluation of the entire horse to identify, understand and treat the root cause of a muscular problem, not just the most obvious symptom.  When evaluating a horse, the students are taught to consider the horse's feed, specific discipline, hoof balance, tack and rider.  Each of these things has an effect on the horse's movement and well-being.  Students who complete the program are thoroughly familiar with all of the corrective techniques of equine sports therapy and well prepared to work effectively with horses.
Students can bring two of their own horses to school with them for the week.

Host a equine school in your state or area, 6 student Minimum
Some History of Equine and Animal Massage
Massage has been used for therapeutic purposes on both humans and animals since the very dawn of time.  It is known that in the very first books on human and veterinary medicine, entire chapters would be devoted to the use, benefits and implementation of massage therapy.
Later on, as so-called miracle drugs were developed, the medical establishment with the pharmaceutical industry decided that "old fashion" therapies and treatments like massage were no longer needed.
When prescription drugs (some with side effects worse than the condition's symptoms) became too expensive did people begin to reconsider some of those therapies discarded in the past.  People began to realize that they were often getting as much relief and treatment from "alternatives" as from the Pharmacist's drugs and the Surgeon's scalpel.
People were beginning to understand that if these alternative therapies could help them, they would probably work as well on their pets and the other animals in their care.  In the late 1980's there began to be a significant move toward the use of these alternative therapies on both companion animals and horses involved in racing and show events. 
Among the many documented benefits of massage are:
Improves circulation and as a result, promotes more rapid healing of injuries.
Enhances muscle tone and increases range of motion.
Eases muscle spasms.
Reduces inflammation and swelling in the joints so that pain is relieved.
Relieves Tension and Stimulates circulation in the lymphatic system and hastens the elimination of waste products and other toxins.
Lengthens connective tissue and so breaks down/prevents the formation of adhesions and reduces the danger of fibrosis.
Generally improves the disposition of the animal.
Increases the production of synovial fluid in the joints.
Loosens scar tissue.
Releases endorphins, the body's natural painkillers.
Balances and maintains the body in better physical condition.
ALL THIS ACHIEVED WITH THE POWERFUL POWER OF TOUCH!
Equine Sports Therapy Certification School
2023 Schedule – Piedmont, SD
(unless otherwise stated)
November 7th-11th (2022)
December 5th-8th (2022)
January 9th – 12th
February 6th – 9th
March 6th – 9th
April 3rd – 6th
May 1st – 4th
June 5th – 8th
July 10th – 13th
August 14th – 17th
September 11th – 14th
October 2nd – 5th
November 6th – 9th
December 4th – 7th
If you would like to become certified, or learn more about the school, send me a message I'd love to chat.